Welcome to Rodney!
We would like to welcome Rodney Jack as the new editor of Food & Drink Technology magazine,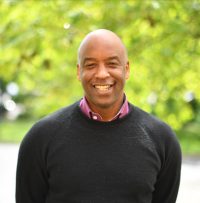 after Carly has decided to explore other ventures following her maternity leave.
Welcome Rodney, and thank you to Michelle for holding down the fort!
You can contact Rodney via [email protected], or @FoodandDrinkTec
Speaking of Food & Drink, the website has joined the others in the new layout. It offers improved navigation and mobile optimisation so you can have the latest news wherever you are. The handy tabs at the top mean you can find the news you want with ease! Do take a look and let us know what you think.